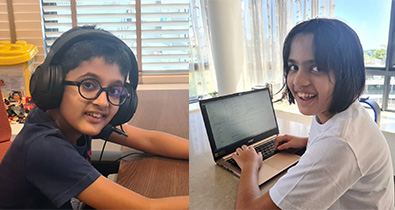 Harsh & Upasana Singh

Great program, my 2 kids have been going to the centre for the past 3 years and have covered a few programs in this period. The teachers are great with the content developed for kids of each age group.
Shruti Singh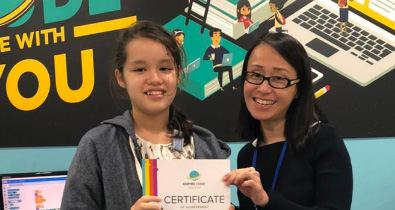 Shu Ning

After moving to Singapore in late 2019, we looked for a coding school to continue my daughter's STEM learning , which she and a group of friends had started several years before in Hong Kong. Very happy to meet Jasmine and Felicia of Empire Code! We find they built a wonderful school with excellent staff, and my daughter continues to grow her STEM skills every week in a warm, caring environment. Well done, Empire Code! Keep up the good work!
Andrew WA Coates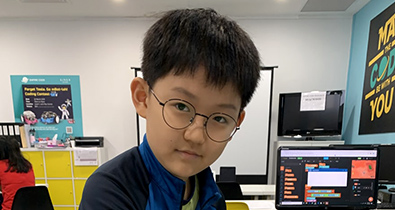 Sean Lee

My son has been here for 2 years. He enjoys learning there very much. He has already learnt scratch, robotics, minecraft and roblox coding and is learning html now. The staff are also kind and friendly. I truly recommend it!
Hyun Soo Choi
Curriculum Outline by Course Level
Q: Can my 5 year old join your Math Tuition?
A: Yes absolutely, students can start preparing for Primary 1 Math as young as 5 years old.
Q: Where are the available class locations?
A: For Singapore there is a choice of our Tanglin campus for all courses. Our Novena campus is scheduled to open in May 2022.